Get Involved
At Neighbors, getting connected will look different for each person, but we will help you explore if you're new to the neighborhood and checking things out.
I want to connect
Get Involved in the Neighborhood
We gather together to sing some songs, listen to stories from the bible, share communion, and at times, even share a meal.  We gather together to pray for peace, love, and grace, even when we face differences.  We gather together to work to create a world that emulates the safe and loving space where ALL people experience the full love and grace of Jesus and to celebrate people for who they are.  We gather together to speak out to help make our world a better place for ALL people so that the kingdom of now is a taste of the kingdom to come; where no one ever questions if they are accepted and loved.
You can join us in the quest for something deep and simple; a community surrounded and filled with love as modeled by Christ, by joining us for worship services, small groups, spiritual formation, and community engagement.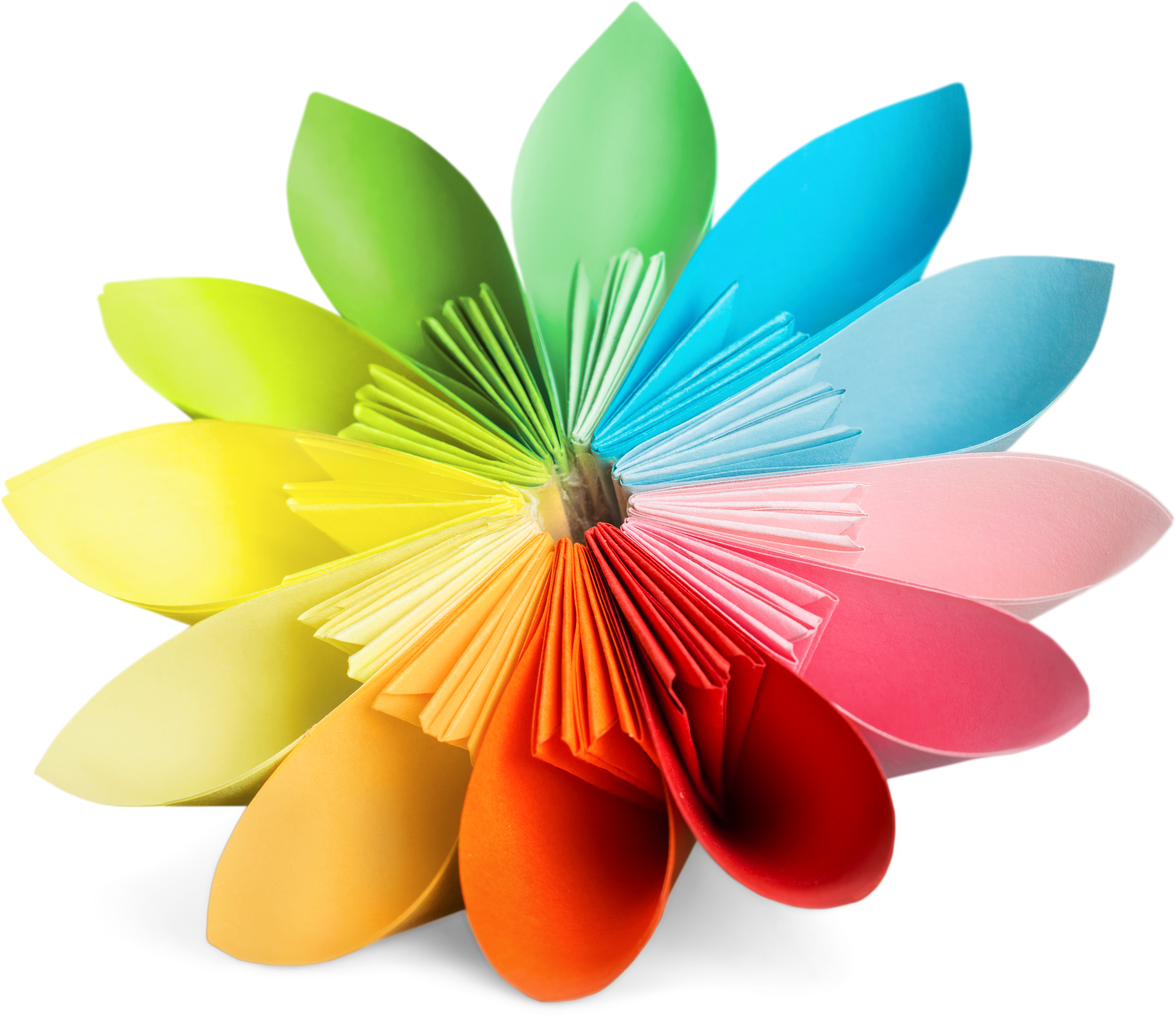 We grow more deeply in our love of God through celebrating Holy Communion weekly, telling the stories of scripture, studies, learning about spiritual disciplines, and other ways that help us connect to God, Christ, and the Holy Spirit.
We learn to accept and grow in the love of God for ourselves. We can do this by learning and celebrating the uniqueness of our gifts given by God and growing in our gifts through ministry inside and outside the church walls.
The world is full of wonderful people. People created by God and people deeply loved by God. Everyone in the world is loved by God and everyone in the world is our neighbor. We love, honor, and celebrate our neighbor by acts of mercy and justice.
Neighbors Church gives me a feeling of belonging. I enjoy Trever's message every Sunday. He makes the Bible come alive. I especially enjoy the music and the singers who graciously share their talents with us. The outreach to the community is something I had hoped to give my time to in finding a new church. Neighbors offers that opportunity.
– Gayle –
Next Steps
We understand that everyone may be at different stages of their faith journey, just like the building of a neighborhood; we use the analogy of the neighborhood to form classes and learning opportunities for all to learn and know God's love in their own lives.  
Worship
At Neighbors, we rejoice in coming together on Sundays to celebrate our commonalities and our differences.  We worship together, share together, laugh together and cry together.  We learn, each week, of ways to take the love of Jesus Christ into our homes and neighborhoods.  
Neighbors Helping Neighbors
We are building impact in our community through meaningful relationships with organizations and individuals that advocate for our neighbors. We share God's love by sharing our time and talents to help others. We equip leaders for advocacy and neighboring.  
Children & Youth Ministry
We encourage an exploration for faith lived out by loving God, loving ourselves, and loving our neighbors. 
Small Groups
We have a variety of small groups who meet for study, prayer, and fellowship. Each group is a little different. Some groups meet to discuss books or studies.  Some groups meet for topical conversations and some get together to serve within the church and community. 
Dinner Church
We gather around tables to share a meal with music, a message, table conversation, Communion, and an outreach project for families in our community.