Current Series
The Gospel of Matthew
Join us as we explore the gospel of Matthew.
We'll look at ways our story intersects with God's story.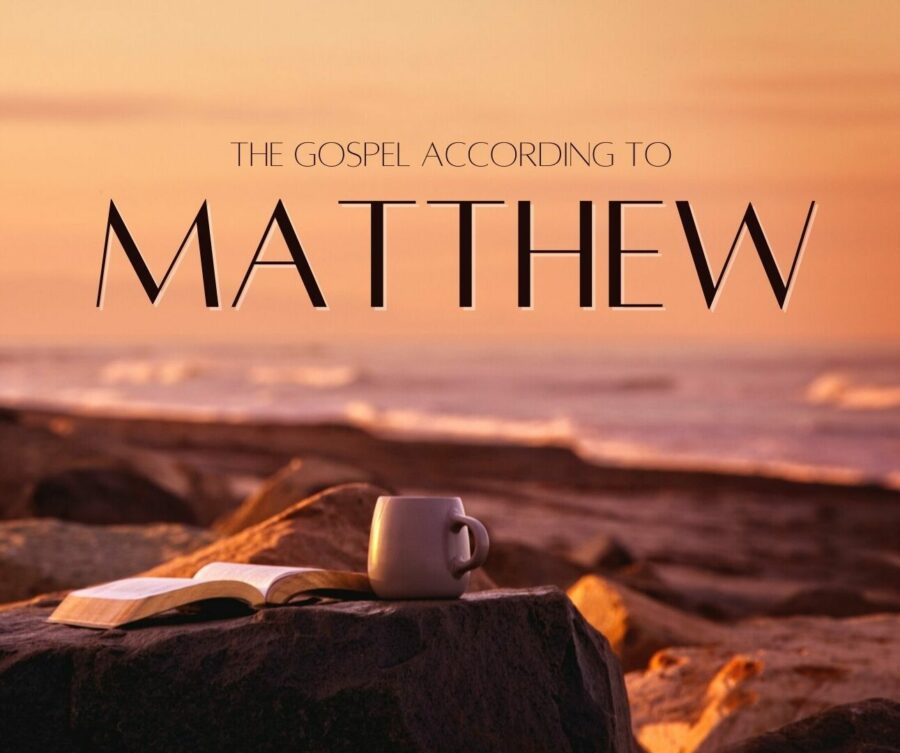 "Trever's messages use scripture and stories that relate to modern-day issues.
The church is open and welcoming to all who enter." 
– Steve –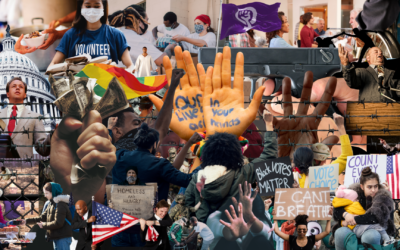 I always hated those "Where's Waldo?" books. It always took me forever to find him.  There were always too many distractions.  I guess that was the point of the puzzle, but I often found it exhausting. I thought it was difficult to see him with all the other things...
read more